PSYCHOLOGICAL SERVICES
For children, adolescents, adults, couples and families
"We help people feel better by delivering exceptional services that reflect our core values"
CARE
We are thorough and take the time to put it all together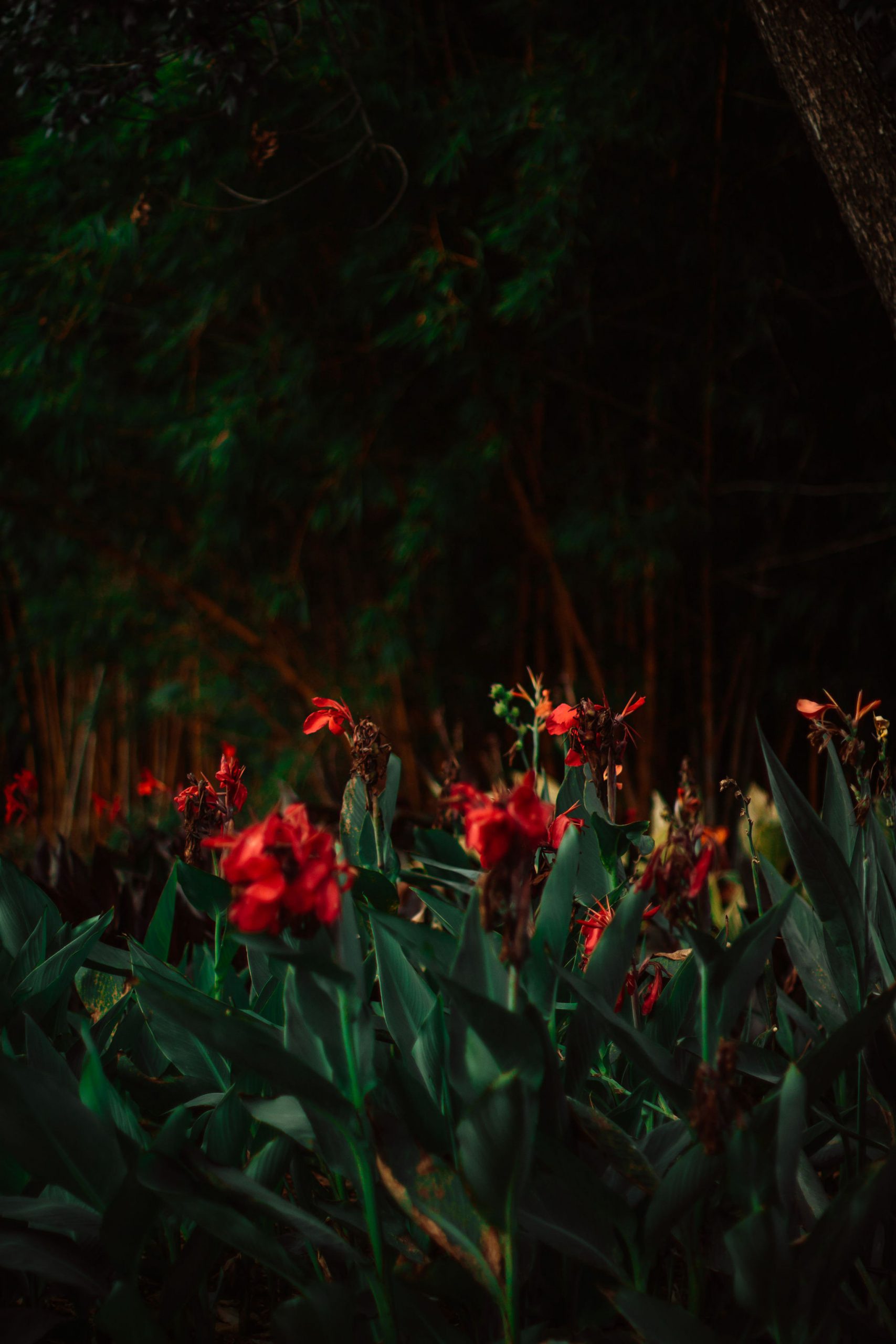 COMPETENCE
We do the right thing
CONNECTEDNESS
We form lasting and meaningful relationships
COMMITMENT
We embrace the tough stuff
OUR THERAPEUTIC APPROACH
At Lilley Place, we value client care. We take the time to put it all together and you will receive an individualised treatment plan. Our psychologists are trained in up to date and evidence-based interventions, including: Cognitive Behavioural Therapy (CBT), Acceptance and Commitment Therapy (ACT), Mindfulness, Interpersonal Therapy (IPT), Schema Therapy, Emotion Focused Therapy (EFT) and Compassion Therapy.
COMMON PRESENTATIONS
ANXIETY
Anxiety Disorders are the most common mental health condition, affecting 1 in 4 at some point across the lifecycle.

You may be experiencing stress or difficulty adjusting to a change in your life. Or you may have a diagnosed condition such as Generalised Anxiety Disorder (GAD), Social Anxiety, Specific Phobias, and Panic Disorder. Anxiety is also present in Obsessive Compulsive Disorder or Post Traumatic Stress Disorder.

Effective treatments are available and will depend on the nature of the anxiety symptoms experienced. Taking control back so that anxiety does not control you, is an essential step in managing anxiety and the psychologists at Lilley Place are trained to successfully treat all forms of anxiety.
MOOD DIFFICULTIES
A mood disorder is a real condition. It is not something you will easily "get over" on your own. Mood disorders are common in children, adolescents and adults. Symptoms such as sadness, fluctuating mood, poor motivation, decrease in productivity, and low self-esteem may all reflect an underlying mood disorder.

Unlike the normal bad mood that we all feel occasionally, a mood disorder involves thoughts and feelings that are intense, difficult to manage, and persistent. Mood disorders can be treated with evidence-based treatments, especially with early recognition of the problem. Treatment can help manage the episode, reduce the severity of symptoms, and help to prevent future episodes. Treatment can also improve your quality of life and relationships.
RELATIONSHIPS
Arguments and disagreements occur within all close relationships, and are a normal part of dealing with differences in ideas, beliefs, and perspectives1 .

However, chronic relationship conflict and stress is a serious issue. It has been linked to poorer mental and physical health1 and can affect other areas of life such as relationships with family and friends, and work colleagues2 . Children also suffer when exposed to high levels of conflict at home, and are at greater risk for anxiety, depression, behavioural problems, and poorer health1.
At Lilley Place we frequently work with families, couples and parents to improve relationships. We also offer treatment for bullying and social isolation. Learning effective and respectful ways to communicate differences is an important step in building a healthy, fulfilling relationship, and which can benefit our overall well-being and those around us.3
OTHER CONCERNS WE CAN ASSIST WITH
Sleep Problems
Sleep difficulties involve problems with the quality, timing and amount of sleep, which cause problems with functioning and distress during the day. Sleep difficulties are linked with both physical and emotional problems. Sleep problems can contribute to or worsen mental health conditions and be a symptom of other mental health conditions. Insomnia is the most common type of sleep disorder.
Developmental Psychology
This is a focus on how an individual grows across the lifespan. It does not just refer to physical growth. Some of the issues that developmental psychologists help with include:
Autism Spectrum Disorder
Delayed developmental milestones
Emotional development and regulation
Attention, concentration and hyperactivity
Communication and social interaction
Cognitive development during childhood and throughout life
Anger Management
Understanding, regulating and managing intense negative emotions are important life skills to develop, regardless of age.
Learning
School-based issues
Learning difficulties
Psychometric assessments including educational assessments
Applications for curriculum access arrangements and reasonable adjustments (special consideration).
Time Management And Organisational Skills
Time management involves juggling time between work/school, home, social life and hobbies. Poor time management can be related to procrastination, attention problems, or difficulties with self-control. You can learn organisational strategies to boost efficiency and productivity.
Life Transition / Role Change / Goal Setting
Clarifying life goals is important for change, motivation and helps to guide the direction for therapy. Are there areas of your life you would like to feel more in control of?
ADDITIONAL SERVICES
Here at Lilley Place we believe in a holistic approach to mental health and wellbeing. We provide a number of additional psychological services as well as allied health services to support clients to feel better through a range of therapies. Please contact us via phone or email for more information. Our additional services include:
School visits and assessments
Home visits and assessments
Group therapy
Exercise Therapy
Supervision
Allied Health Services
Here at Lilley Place we believe in a holistic approach to mental health and wellbeing. Our allied health services work alongside our psychologists to support clients to feel better through a range of therapies. Our allied health services include: Nutrition services with our dietitians, Therapy Support with our Therapy Assistants and Exercise therapy with our Exercise Physiologist.
INFORMATION SESSIONS
We are available to present on a number of topics. If your school, community group, or workplace would like information, please contact us at 3378 9130 or by email.
Examples of Information Sessions, Education and Training topics:
Building Emotionally Resilient Children
Fostering Self-Esteem and Positive Peer Relationships in Young Children
Supporting the Transition to High School
Managing Childhood Anxiety in the Classroom
Communicating with Teenagers
Coping After Tragedy
Understanding Mental Health Disorders and Their Treatment
Previous sessions have been held with:
Brisbane Grammar School
St Peters Lutheran College
The Gap State High School
Kenmore State High School
C&K Kenmore
C&K Indooroopilly
Staverton Kindergarten
The Office of Public Trustees – Ipswich
Australian Teachers of Dancing
The Aspergers Syndrome Support Network
Perpetual Trust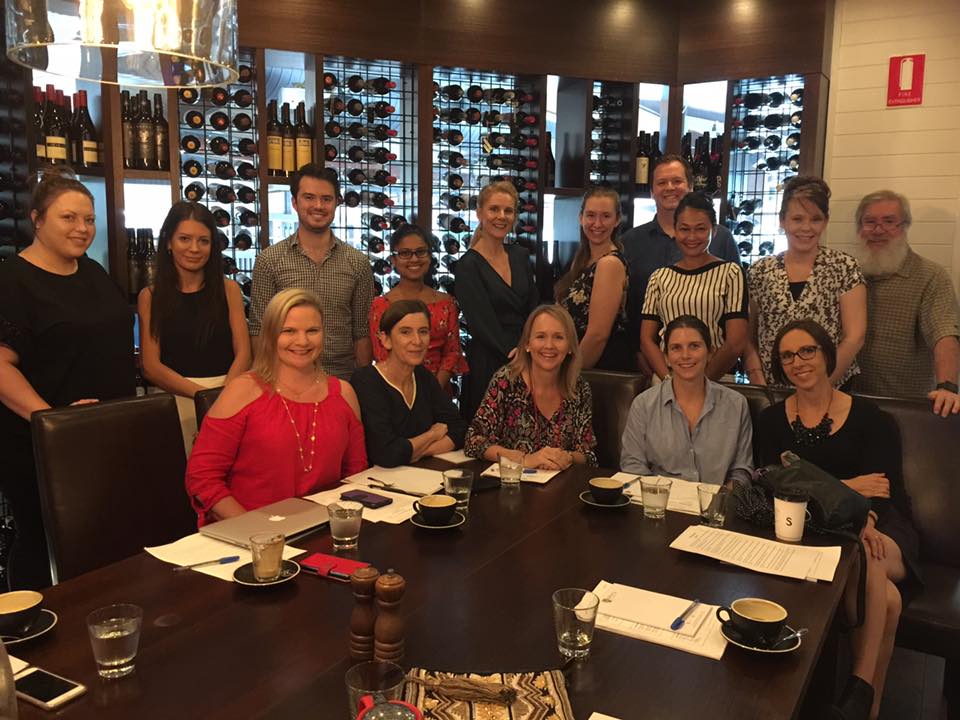 REFERENCES
Gurman, A. S. (2008). A framework for the comparative study of couple therapy. In Alan S Gurman (Ed.), Clinical handbook of couple therapy (4th ed., pp. 1-30). New York, NY: Guilford Press.
Whisman, M. A., & Uebelacker, L. A. (2006). Impairment and distress associated with relationship discord in a national sample of married or cohabiting adults. Journal of Family Psychology, 20(3), 369.
Byrne, M., Carr, A., & Clark, M. (2004). The efficacy of behavioral couples therapy and emotionally focused therapy for couple distress. Contemporary Family Therapy, 26(4), 361-387.