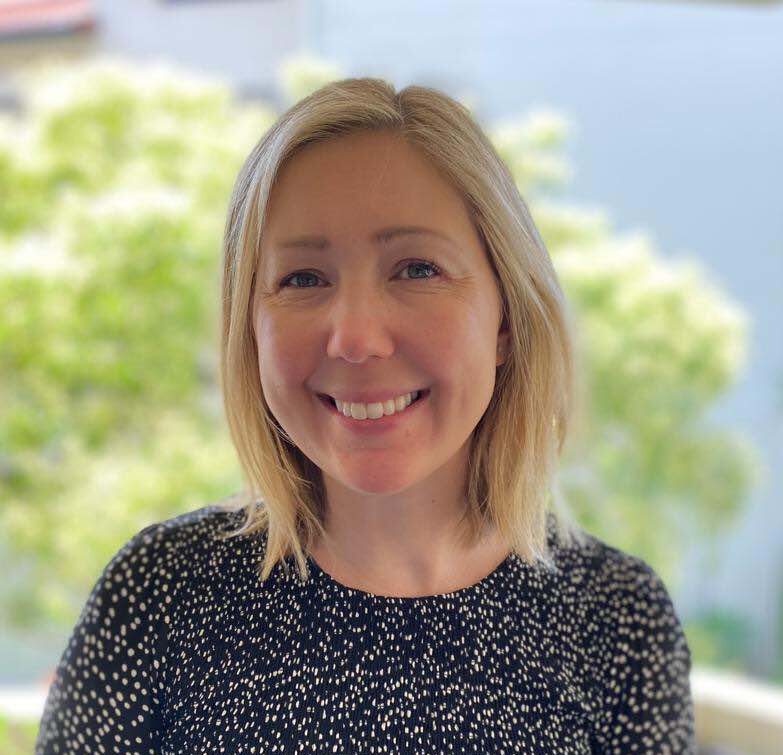 General Psychologist
"I was always looking outside myself for strength and confidence, but it comes from within. It is there all of the time." – Anna Freud
Lina is a Clinical Psychology Registrar who is currently taking a small amount of new adult (18+) clients on Mondays, Tuesdays, Wednesdays and Thursdays during school hours. Lina has an authentic and warm approach which is based on evidence-based practices but tailored to suit each client.
SPECIAL INTERESTS
Anxiety Disorders
Adjustment Disorder
Perinatal Mental Health
ACADEMIC BACKGROUND
Master of Clinical Psychology at Griffith University
ADDITIONAL INFORMATION
Lina has worked with children and adults in a variety of settings, including paediatric outpatient services, private hospitals and community settings.
Lina has gained experience working with children, adolescents and adults with anxiety, depression, Autism Spectrum Disorders, ADHD, learning disorders, trauma, substance use disorders and borderline personality disorder.
Lina draws from a Cognitive Behavioural Therapy (CBT) and Acceptance and Commitment Therapy (ACT) framework and works from the perspective of unconditional positive regard for clients."